PRESS
This is a short (9min) documentary about some of Jeff's work being produced by Flashback Color and Faiz Razi.
(oak street revival) from Jude Appleby on Vimeo.


A great video of the process and ethos of the 2011 Oak Street Beach project. Shot and produced by Jude Appleby.
Fear No Art did a segment about the Oak Street Beach mural.
The God Particle and other installation work featured in Chicago Art Magazine.
More Than a Game Artist Series for Nike and accompanying story by ESPN Chicago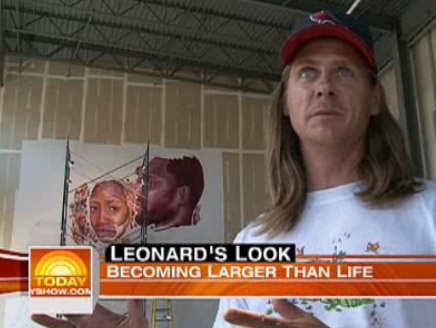 A Note for Hope: Memphis featured on NBC's the Today Show and The New York Times.
Self Control: Contemporary Redux featured in the Charleston City Paper.